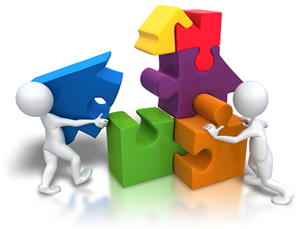 With more than 10 years in the embedded development and 8 years in the automotive domain, eJad development team is qualified to analyze software requirements, design, implement and test software modules which is compliant with the common software development cycles like A-SPICE, ISO-9001 and CMMI.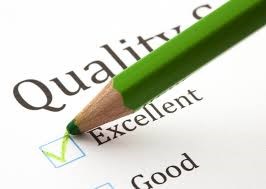 One of eJad development team competences is the maturity and ability to deliver high quality software to match tight deadlines, eJad development team fulfill secure programming by follow MISRA and comply with safety standard ISO-26262.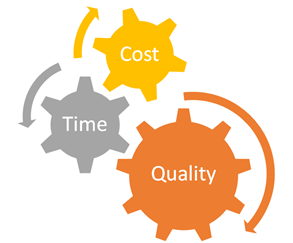 eJad team possess the project management experience that monitor and controls the cost, the time to deliver and the quality to ensure customer satisfaction and help customer overcome challenge obstacles.
Engineering services provided:
Design and develop AUTOSAR complex drivers according to software requirements.
Design and develop AUTOSAR application SWCs.
Migrate software modules among different architectures and standards.
Port software modules among different HW platforms.