Functional Safety Services
eJad is providing different solutions for functional safety that facilitate the application of state of the art development methods as described in the ISO 26262 for safety critical systems such as:

Software safety analyses (FTA, DFA, FFI).
Development of software safety requirements based on TSC.
Development of safety critical components as SEooC.
Verification of applied safety concept on the BSW architecture (AUTOSAR and non-AUTOSAR).
Verification of software safety requirements and applied safety mechanisms.
eJad has the ability to support other organizations in safety assessment for safety critical projects.
eJad is planning to act as a market leader in functional safety for system safety as well as in software safety.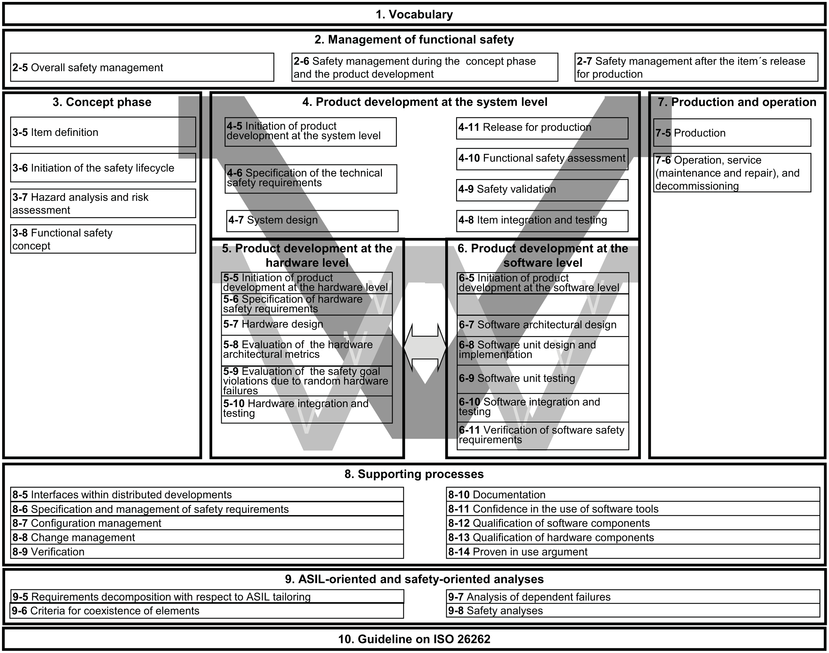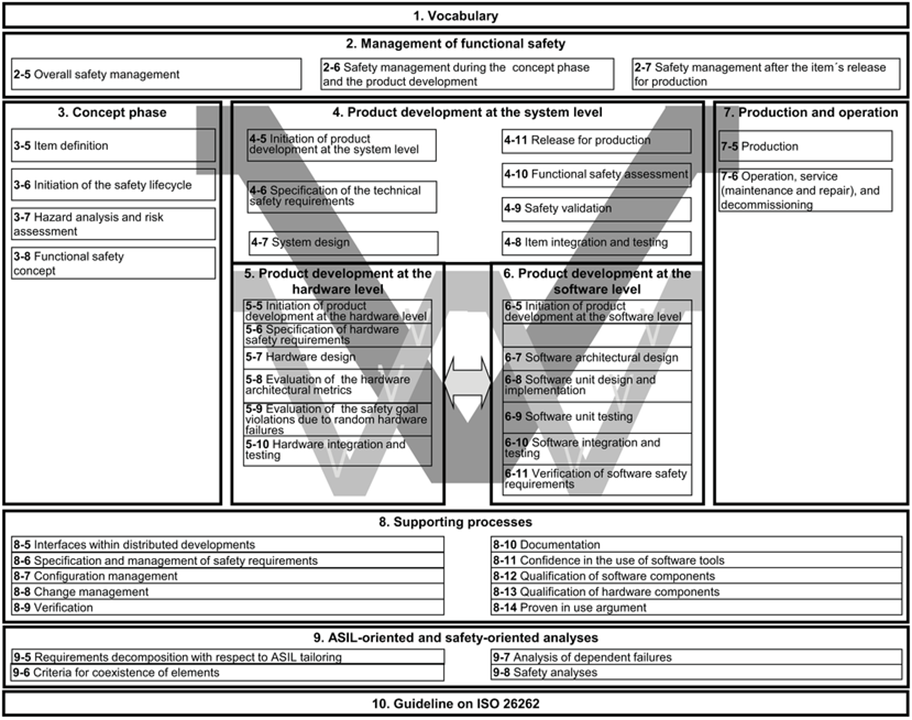 eJad functional safety achievements
Run successfully the functional safety activities on different ADAS projects (Radar project, Camera-Radar Fusion, ...etc.)

Development of safety critical AUTOSAR components as SEooC ( Wdg ASIL-D, MPU driver, ...etc.)

Make confirmation reviews for safety critical components in different project stages.

Supporting OEM, Tier1, and Tier2 suppliers in performing the functional safety activities in efficient way.
eJad functional safety department events
Participated in the international ISO 26262 conference (EUROFORUM 2017) with interesting Cyber-Security / Functional Safety topic [See more details].

eJad will participate in the embedded world conference 2018 with two interesting topics in Functional Safety, keep tuned.